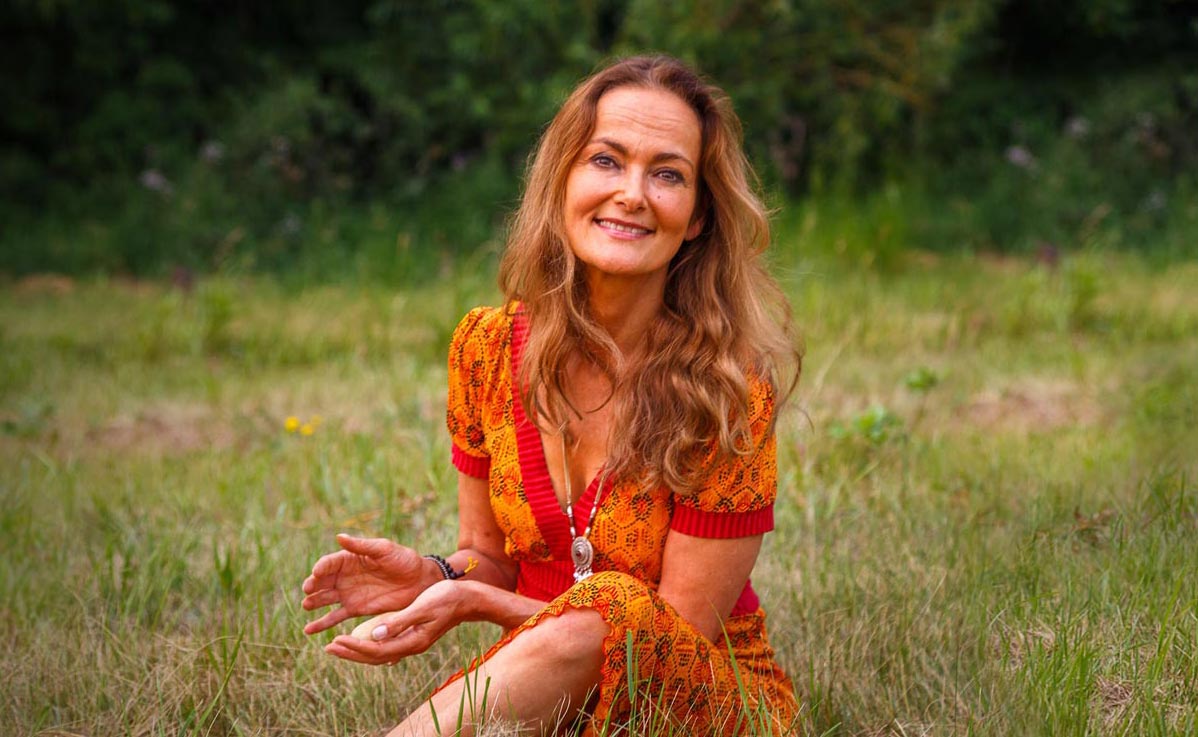 Being One offers Counselling and Workshops for Individuals, and Couples.
Being One Counselling, is about supporting others in being whole and unified, rather than being split from our true being. That movement begins with an honest listening to our hearts. When we deeply relax and open, our awareness expands and we are liberated from being held together by our restricted and conditioned mind, allowing us to realize and awaken to more of what we truly are. This is where we find our real belonging – our connectedness with everyone and everything. It is where real meeting and intimacy naturally flows, and where we feel at home in our first nature, as Love. . .
Counselling online or "face to face"
Workshops to be announced soon. . .


"Awaken your Heart" workshops – "Awakening Love" for Couples and private hosted 'HeartSpace" gatherings in your  home or other place of your choice!
All the workshops is to gently invite you and your dear ones out of the habitual ways of relating and into the mystery – into the honesty, magic and beauty of our hearts.