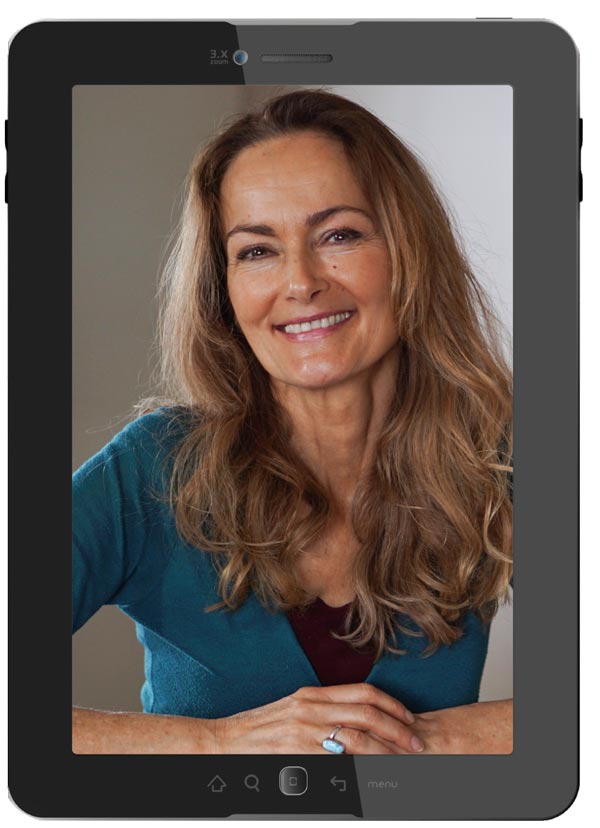 "My life has taken many unexpected turns that all was calling me to expand and to step forward into more undiscovered land. The profound openings and the broader perspective they have brought to my life, are what truly moves me to connect with others and guide them into what heals. It is my true joy to continue to share with you, what I know, see and love" 
– Suzan
I am a Danish Psychotherapist with 21 years psychotherapeutic counselling experience. I was born in Australia in 1960, growing up and living in Denmark until 2012, now making my home in Edmonton, Canada.
Giving individual sessions, training students in psychotherapy, facilitating silent retreats and workshops, the first 12 years of my work unfolded in Copenhagen, Denmark. Since moving to Canada in 2012 I have been able to share my work worldwide online, as well as meeting clients in our beautiful office in Edmonton .

As I was certified by ID Academy (Integrative Dynamic) in Denmark in 2000, my background draws widely from different traditions of psychotherapy, from the cognitive and psychodynamic to the existential and transpersonal.
Through my own development and my work with clients it was clear that I wanted to know more of our ability to reconnect with what is deeper than our psychological structures –  with our essence. This led me to 3 years of training with the Diamond Logos Teaching, and later 8 years with Centre Of Conscious Heart in Copenhagen, Denmark.
A decade of these studies oriented me around the deeper levels of consciousness and essential qualities of being. Thus, Being One Sessions are influenced by the formal traditions as well as the truth that we are more than what we grasp with our minds. I bring all my training and experience into my work, but approach every meeting as a new discovery knowing that each realization is only the landing place for the next.
In my younger years, before approaching my work life as a psychotherapist and transformational Life coach, I had worked with children for 5 years and for a decade explored my inner and outer life through experimental group theatre ensembles.
I have had the blessings of being a mother of now grown up children and the support and nourishment of a deep and fulfilling relationship for more than 20 years. I am now moving on my own opening new doors in life.